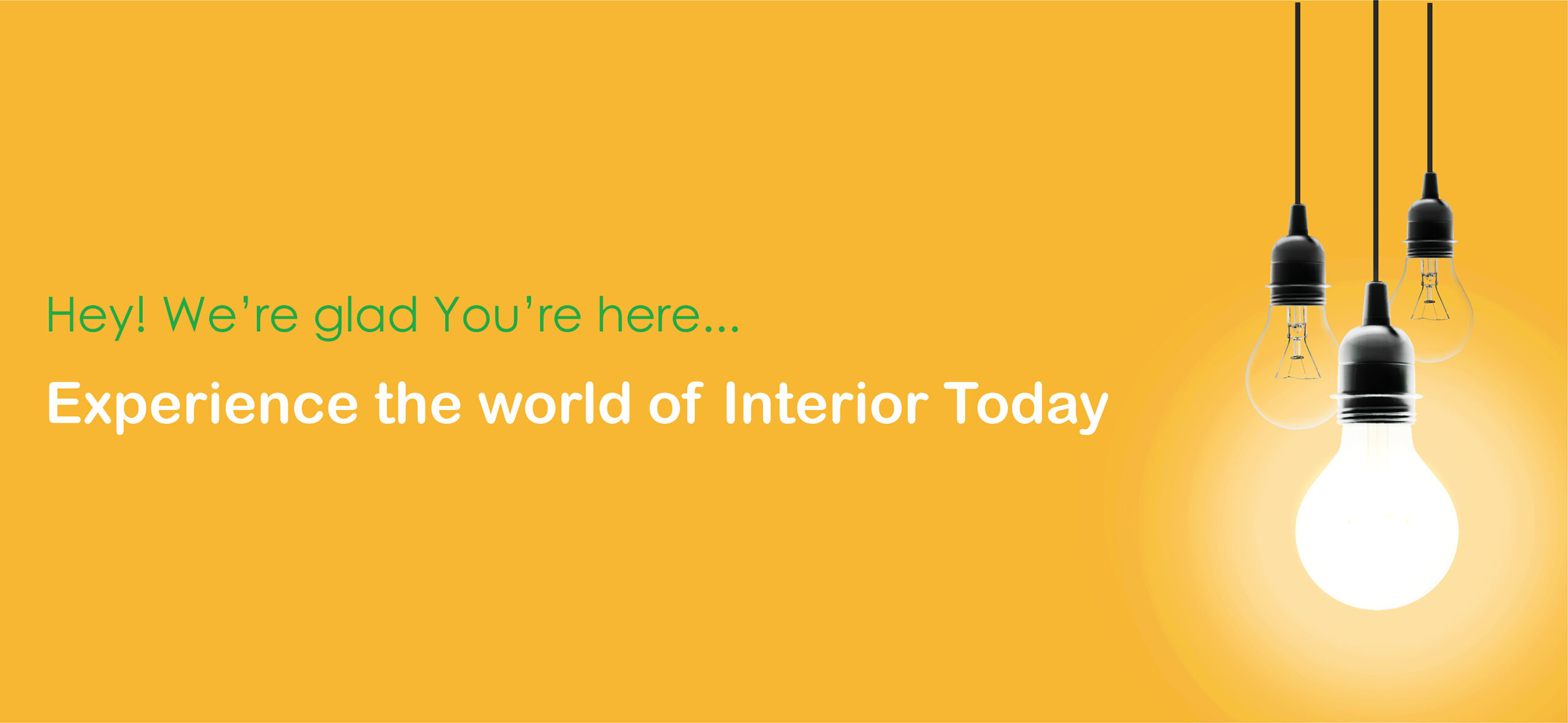 Interior Today is a leading exhibition booth building company in Europe, Germany, Dubai, France, Poland, Netherland, USA, UK, UAE, Italy, and Spain. We are a complete face-to-face marketing agency staffed, equipped, and dedicated to ensuring a more purposeful approach to building brand experiences. We specialize in the planning and production of exhibits, events, and marketing environments. We have a unique range of integrated capabilities to help our clients tell their brand stories as engagingly as possible. We believe in creating meaningful values for everyone we are dealing with, hence, we always go the extra mile to deliver satisfaction beyond expectation. With each project, we embark on new levels of creativity while delivering the finest and most innovative exhibition booth designs that help endorse the client's brands as wide as possible. Moreover, we are the prominent exhibition booth contractor in Europe having an entirely in-house production team creative and highly experienced enough to handle all the needs of our clients. Other than that, from creating 3D exhibition booth designs, executing graphics printing, and booth installation to dismantling custom build booths, we manage all! We bring an extensive variety of bespoke exhibition booths to the show floor as per the client's specifications while emphasising effective branding to establish the client's brand in the market.
Grow with our clients. We want to see your business thrive – and we know how to make that happen. We combine marketing experience and artistry to accurately deliver your brand and message.
To Make Trade shows a Highest form of communication to move, motivate and fosters new contacts for any business. Our commitment to industry innovation and total customer satisfaction creates success for you and our company.
The basis of our decisions and work philosophy
Inspired by our client's needs and by the importance of a positive representation of any given brand, Interior Today's design and architecture team focus their efforts in developing exhibition spaces that are functional and aesthetics at the same time, allowing our client to successfully promote their brands.
Our Design team is known for its ability to use their creativity on innovative designs, highlighting the client's message and paying careful attention to every detail of the whole project. And that is what ensures a successful experience from the moment the show opens.
A committed team, achieving the best results and acknowledgments worldwide. Our company's best asset is our best people, dedicated to the best clients. We have a wide logistics network that allows us to be anywhere in the world, regardless of where we design the experience.
Having more than 10 years' experience, we pioneered and built our accreditation in the exhibition planning and building industry.
We make it simple for you. We do everything in-house, from planning, designing, printing to installing, transporting and storing.
Our aim is to fulfill your needs. It all begins with our team members to understand your requirements and budget.
We believe in relationship building. In each and every event that we do, we don't do it alone, we do it together with you.
"People First" has always been our focus. We value our employees like our own family members.
We work together as a team – united, strong and committed.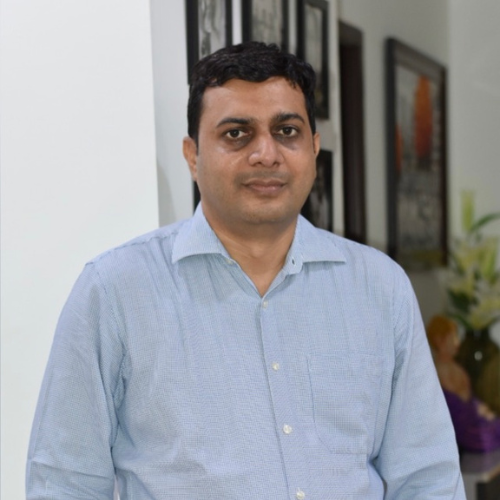 Casey's approachable demeanour has made him a venerable Managing Director. He is friendly, humble and down-to-earth. On top of his admirable modesty, he is incredibly optimistic, always having faith in his own employees and in a bright future for the company. "The greatest asset of a company is its people."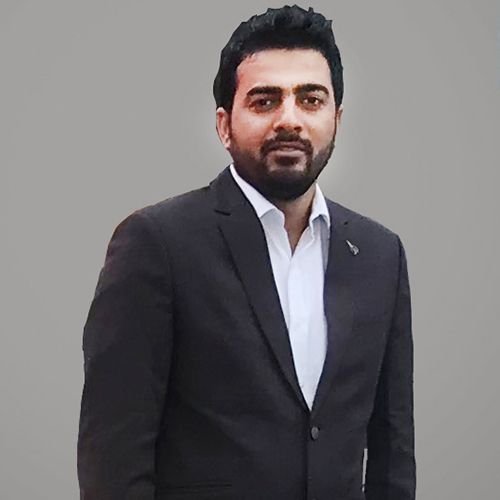 Visesh Kumar
general manager - marketing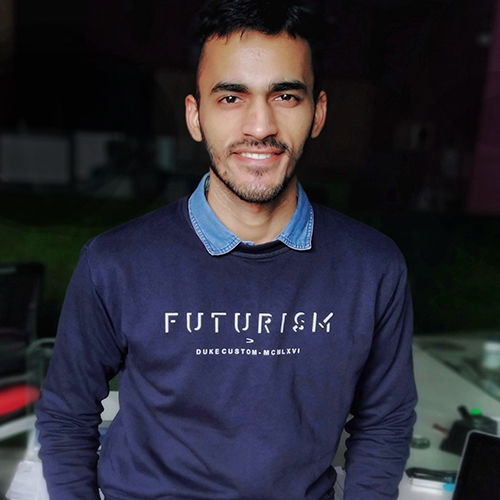 Vishal Chaudhary
Marketing Dept.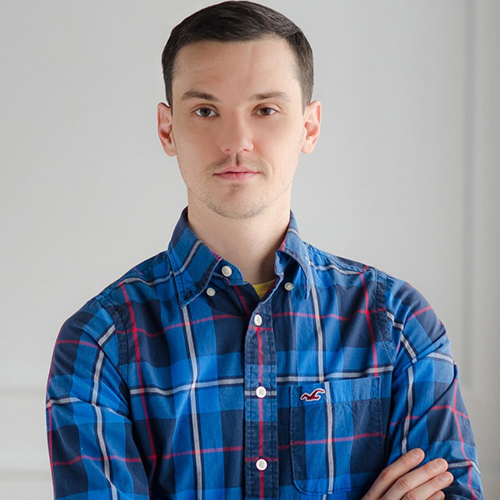 Ivan Kradozhon
Project Dept.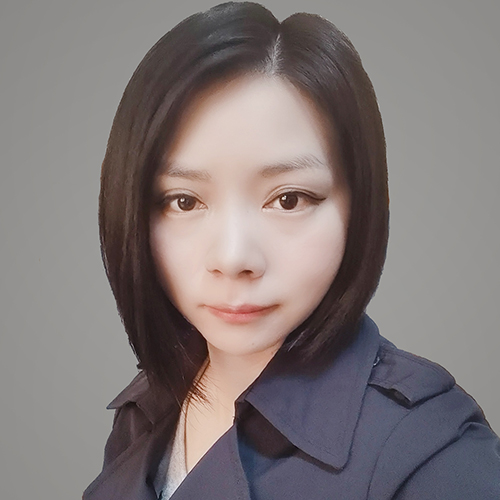 Joy (郭景成)
BUSINESS DEVELOPMENT DEPT.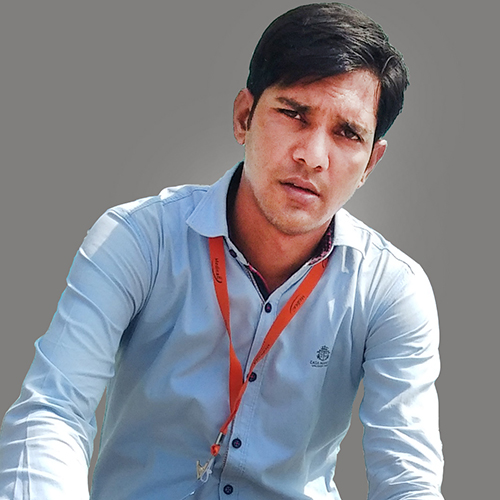 Shamsh Ahmad
Production Dept.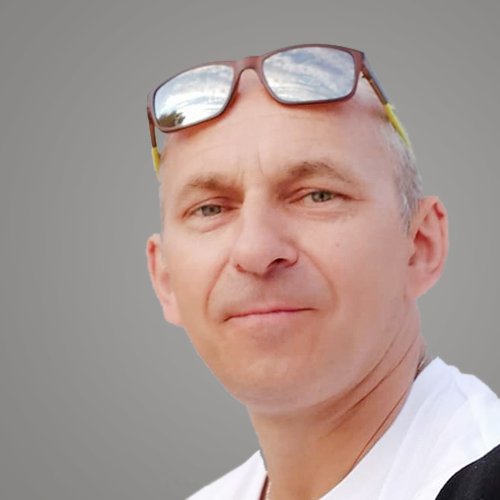 Grzegorz jaworski
Production Dept.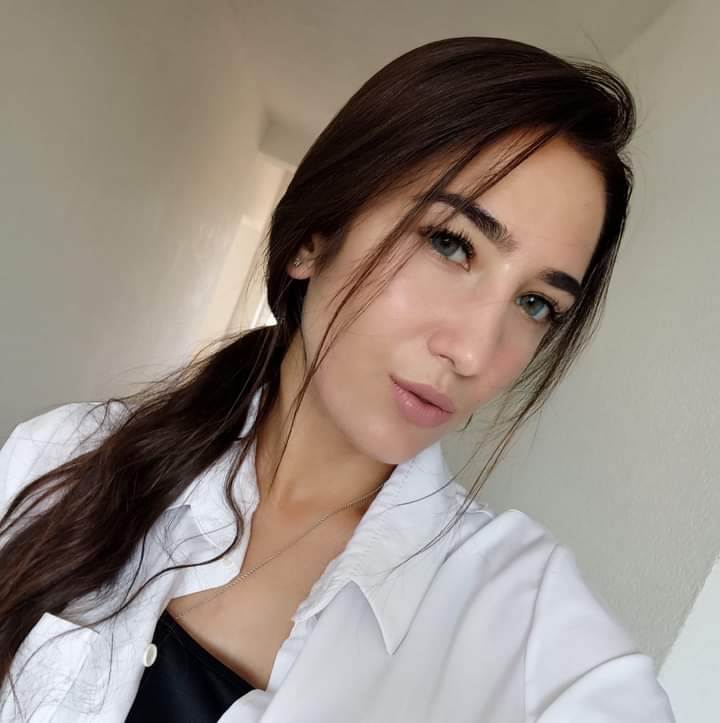 Aleksandra Nowak
Operation Dept.
Himani Anand
Creative Dept.
Deepak Kumar
Digital Marketer
Nisha Bishwas
Digital Marketer
Sandeep Gund
Marketing Dept.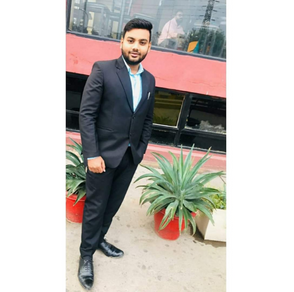 Nirbhay Rajput
Marketing Dept.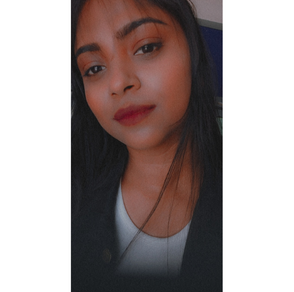 Anamika Roy
Creative Dept.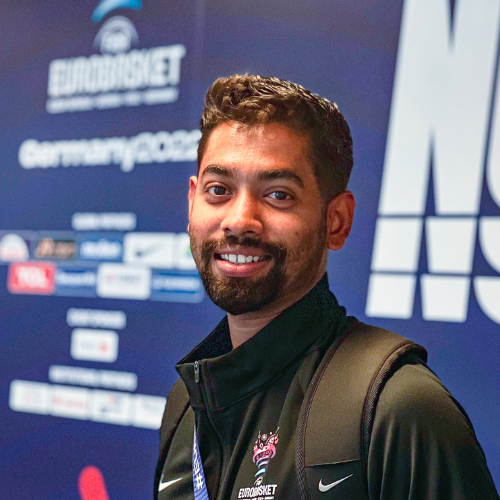 Warren Craveiro Noronha
Project strategist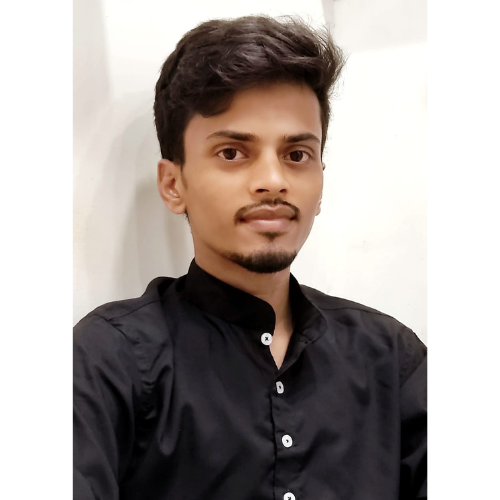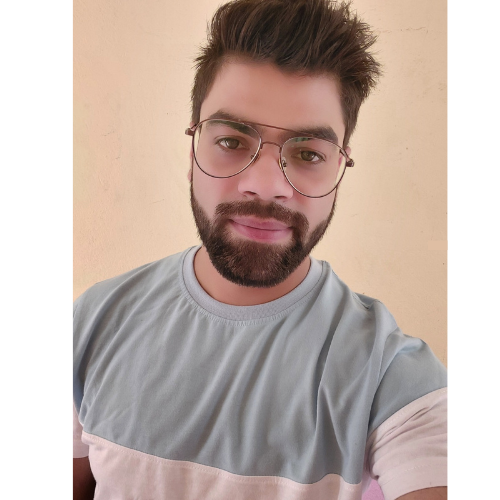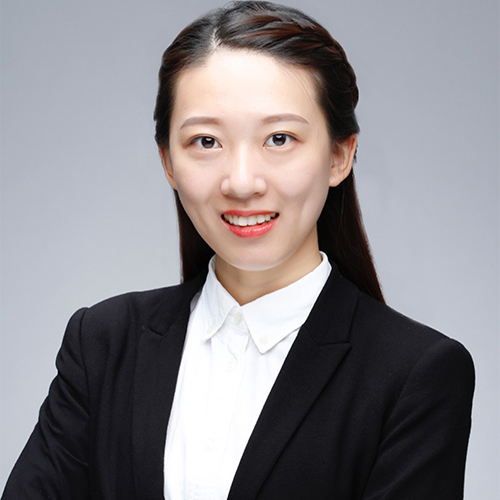 Sophia Qin
Project Manager Europe
OUR PRESENCE
WE ACT LOCALLY, BUILD GLOBALLY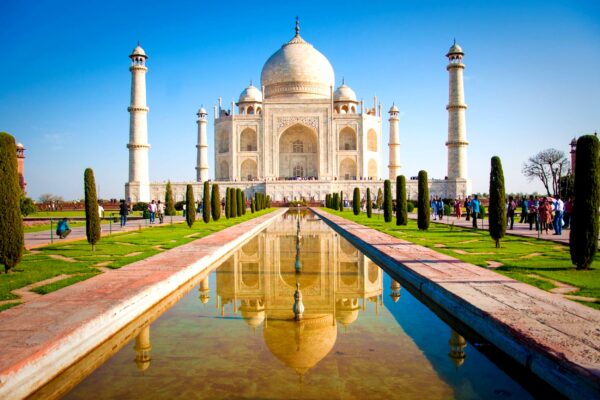 INDIA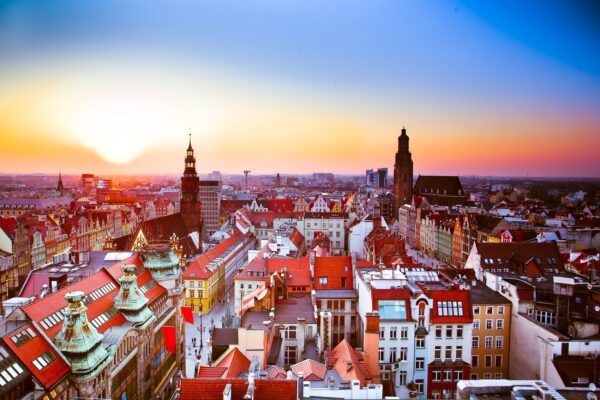 POLAND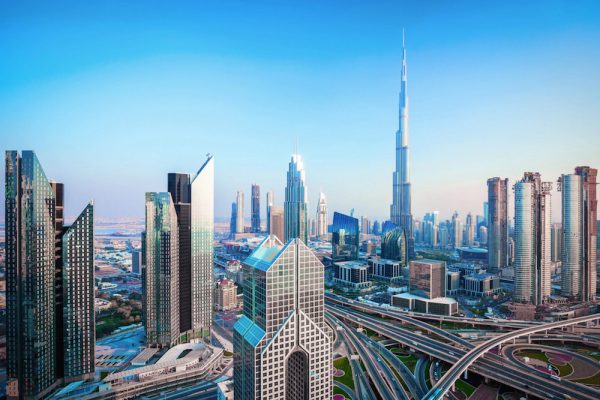 UAE Custom Exhibition Booth, Exhibition Stand Contractor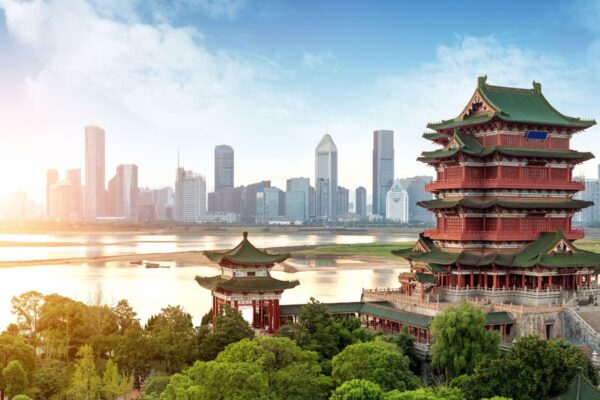 CHINA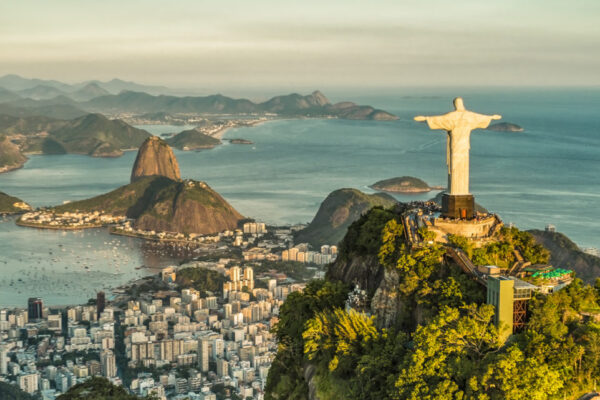 BRAZIL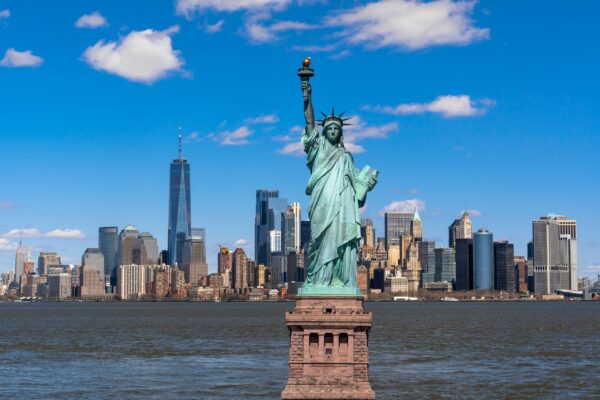 USA