GiftsWorldExpo 2022: Interior Today & Team Has Successfully Delivered An Exhibition Stand For U&I In GiftsWorldExpo 2022 At Pragati Maidan, Delhi
Interior Today is being glad or thanks to all U&I Team whosoever trusted upon Interior Today Company. At GiftsWorldExpo 2022 ( At Pragati Maidan, Delhi ) you can find out exhibition stands that I have mentioned above.
Below is an overview of all stands that Interior Today has successfully delivered at GiftsWorldExpo 2022 At Pragati Maidan, Delhi.
One-of-a-kind stands for U&I AT #Giftsworldexpo in Pragati Maidan, Delhi. One of the most visually stunning and ambitious stands we have worked on. I mean look at that hanging, it's Beautiful. Shoutout to U&I Team for trust and belief.
UANDI or U & I is one of India's best Gadget Accessory & Consumer Electronics brands shopping portals, offering a simulating online shopping experience.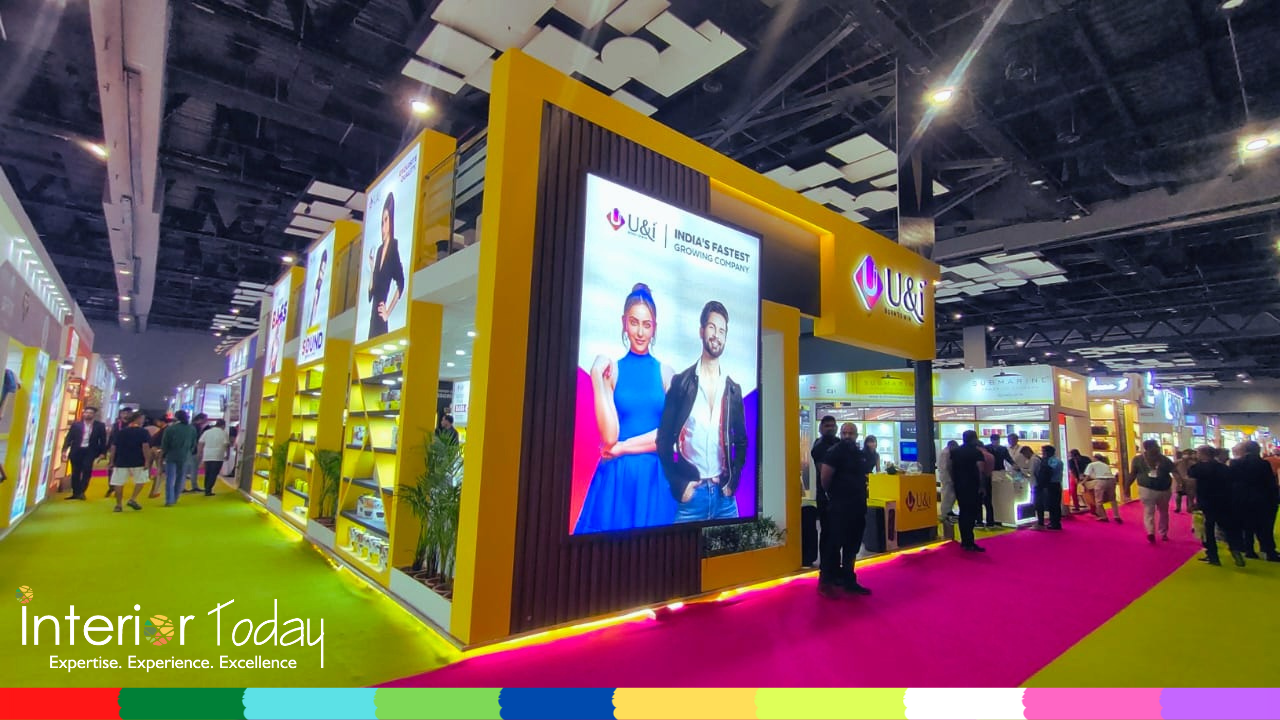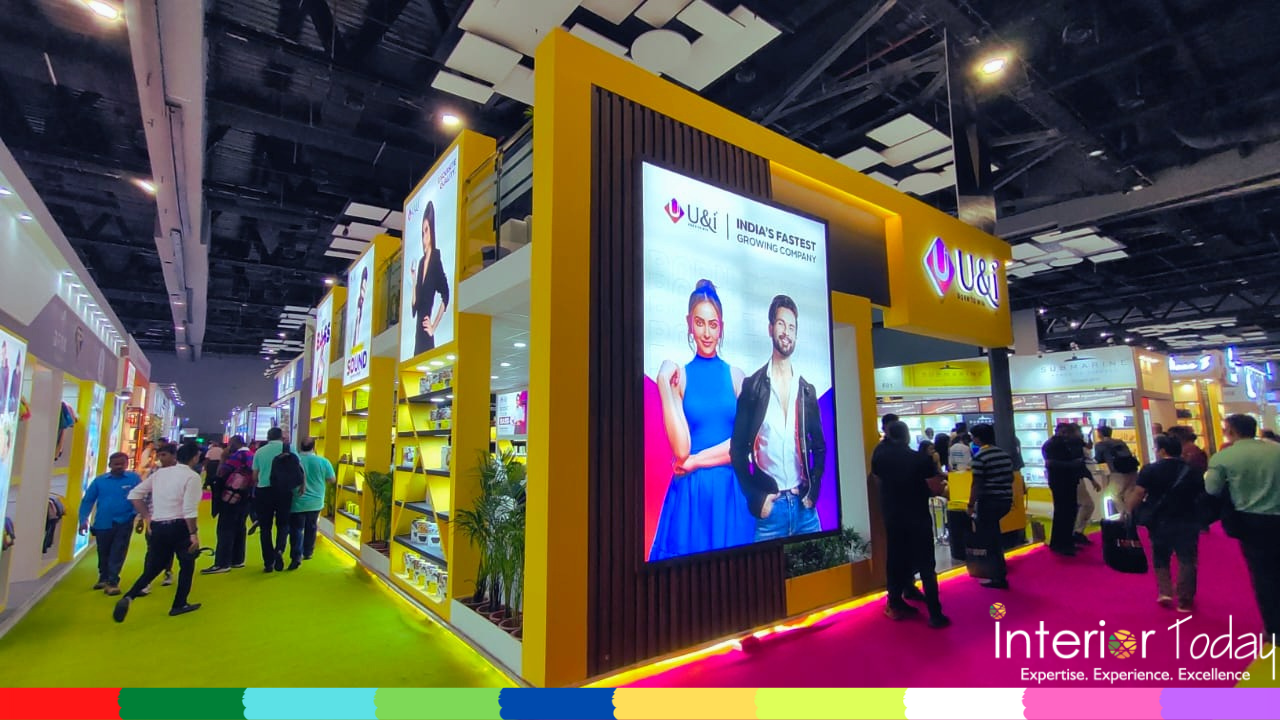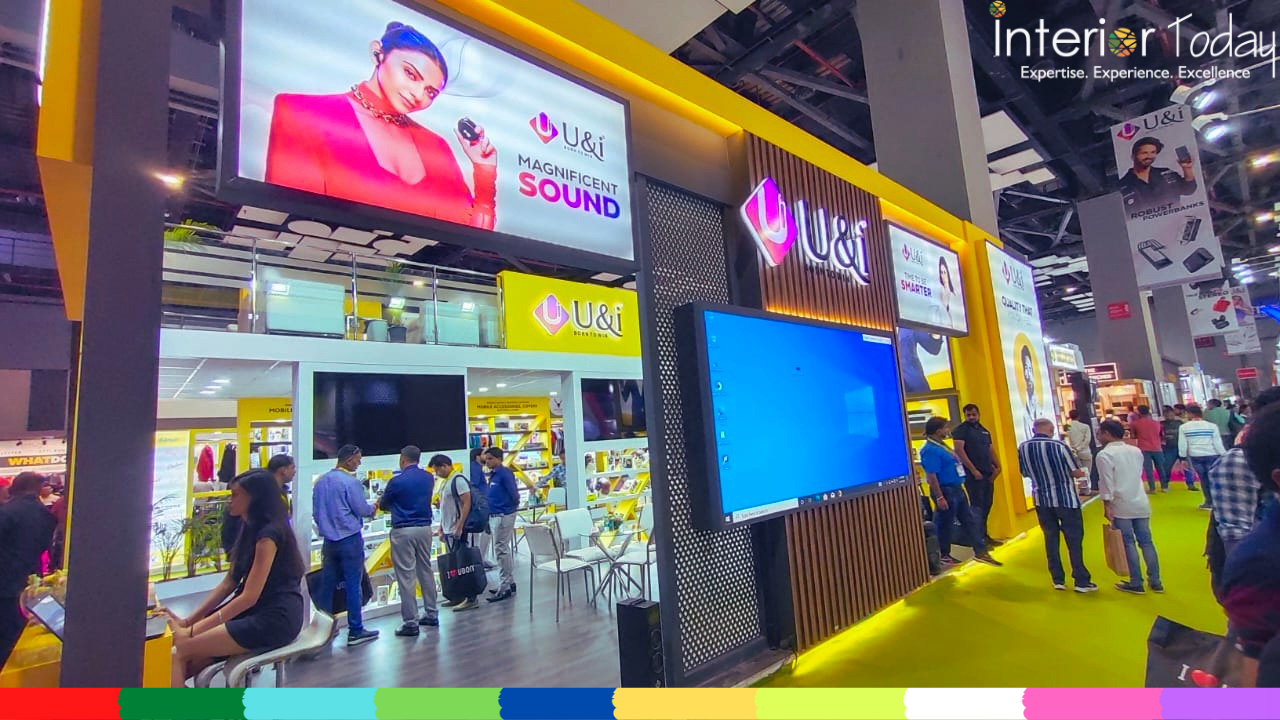 Interior Today offers the best interior design/Exhibition Stand in Worldwide Just Call us:- 📞: +91 98997 71903 / +91 99909 71424 ( hello@interiortoday.in || hello@interiortoday.us ) 💻 HOME – INTERIOR TODAY || Home – Interior Today
Why You Should Choose Interior Today? Interior Today
Interior Today is a leading exhibition booth building company in Europe, Germany, Dubai, France, Poland, Netherland, USA, UK, UAE, Italy, and Spain. We are a complete face-to-face marketing agency staffed, equipped, and dedicated to ensuring a more purposeful approach to building brand experiences. We specialize in the planning and production of exhibits, events, and marketing environments.
Exhibition Stall/Stand Design Services and Fabrication Builder and Contractor Company Providing World Class Services to clients in India, Germany, USA, UK, France, Italy, Netherlands, across Europe & All Over The World.